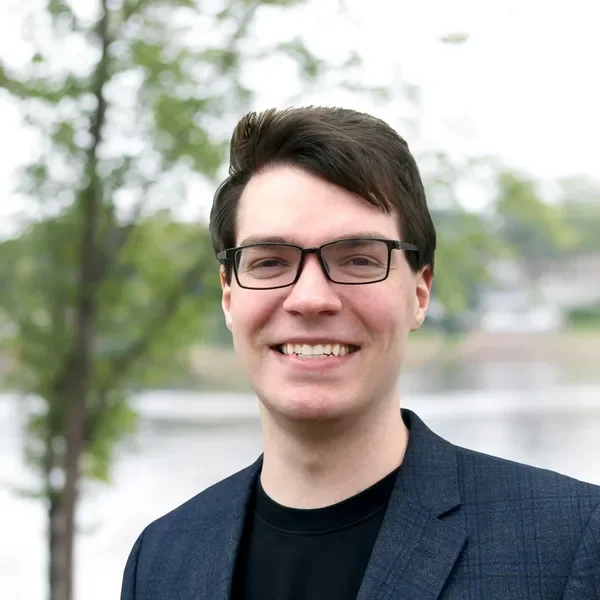 Ryan Wiskerchen
MN HOUSE 51A
Ryan Wiskerchen is a husband, a father, and Richfield's next Representative in the Minnesota State House! Born and raised in South Minneapolis, Ryan saw firsthand how wonderful growing up in this area could be. Now as he raises two sons, Ryan wants to make sure Richfield is a safe community where all families can prosper.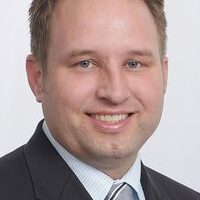 Chad Anderson
MN HOUSE 51 B
Chad Anderson is a long time Bloomington resident where he lives with his wife Anne and four children. He is a graduate of Kennedy High School where he was hockey captain. He is a graduate of Bethel University with Business/Marketing Degree. He is the owner of Orange House Realty, a Bloomington-based real estate agency. He served as Bloomington State Representative from 2016-2017. Anderson attends Cedar Valley Church.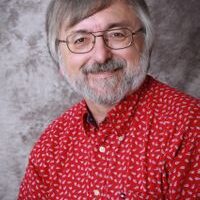 Frank Pafko
MN SENATE DISTRICT 51
Frank Pafko is the Republican-endorsed candidate for Minnesota Senate District 51. Frank is a husband, a father of 2 and a grandfather of 6. He  was raised in South Minneapolis and has been a resident of Richfield for 40 years. He attends and volunteers at St. Michaels Lutheran Church in Bloomington.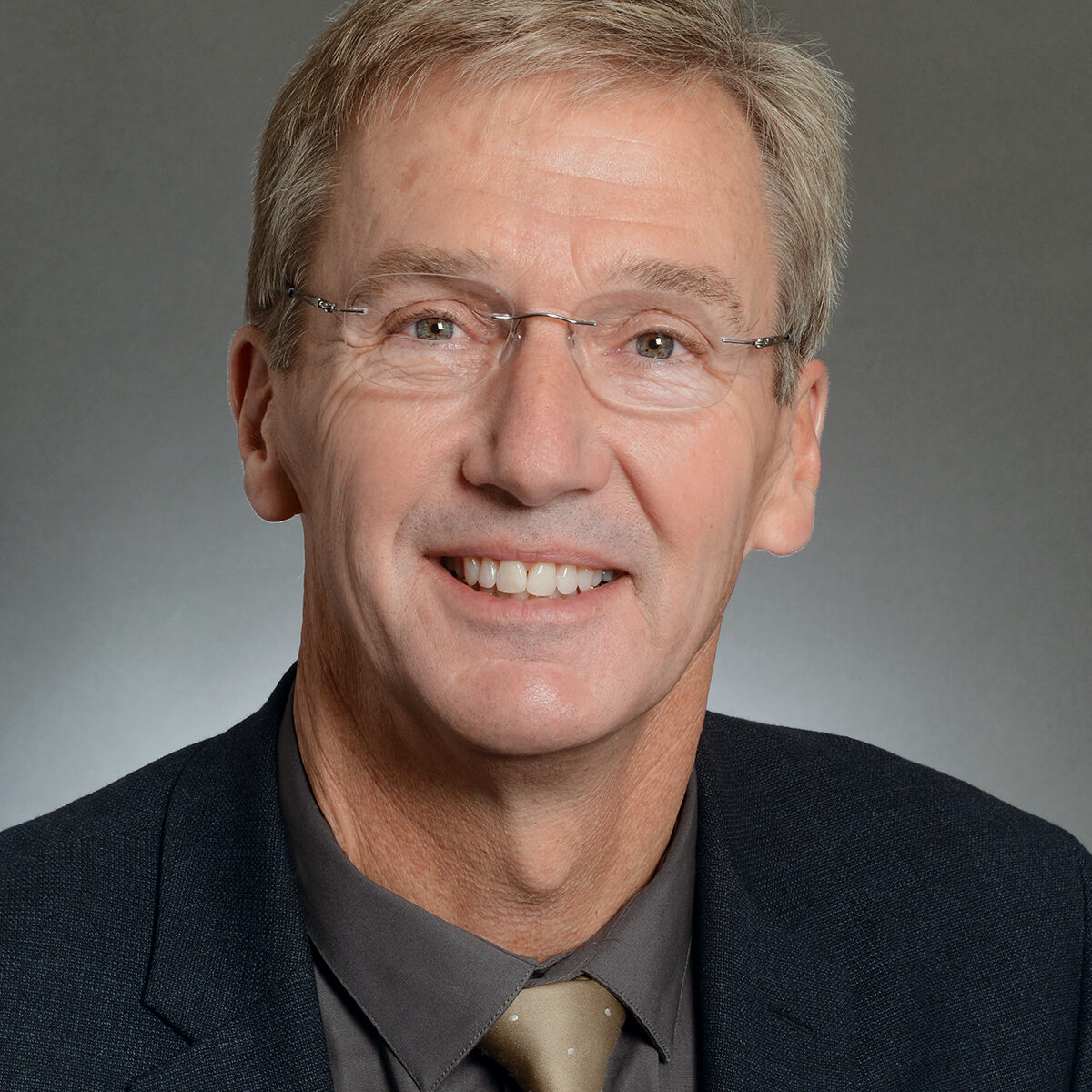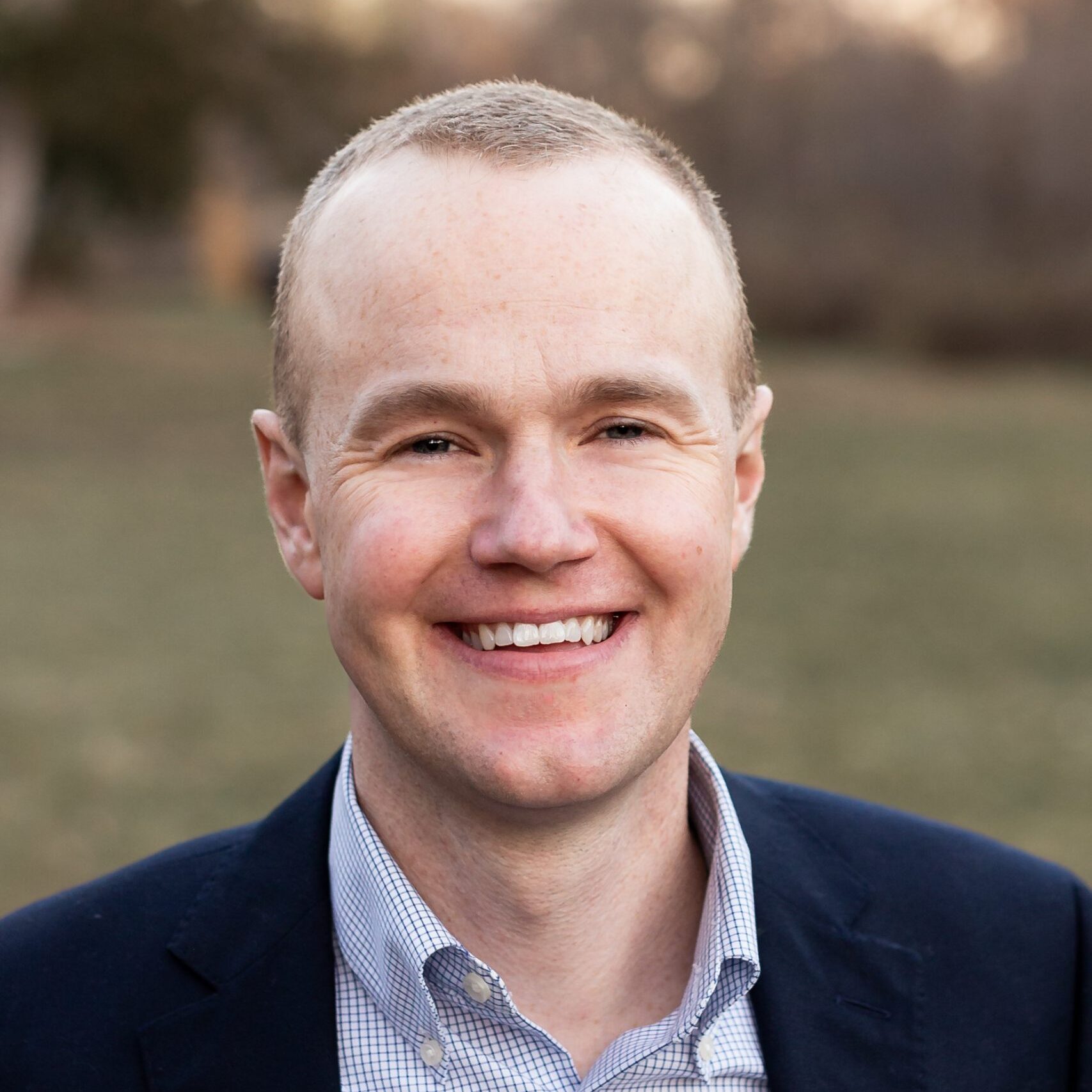 Jim Schulz
ATTORNEY GENERAL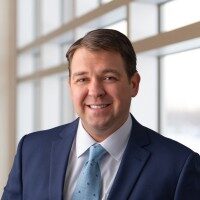 Ryan Wilson
STATE AUDITOR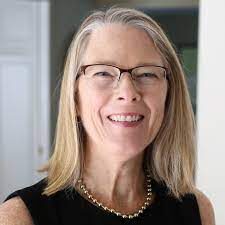 Kim Crockett
SECRETARY OF STATE
Cicely Davis
CONGRESS DISTRICT 5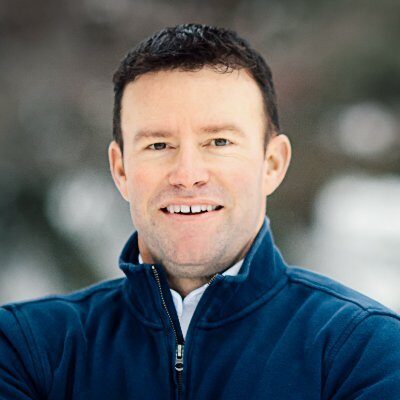 Tom Weiler
CONGRESS DISTRICT 3
Please use the contact form below to send us a message. 
Please address donations to:
Senate District 51 Republicans of Minnesota
P.O. Box 201851
Bloomington, MN 55420